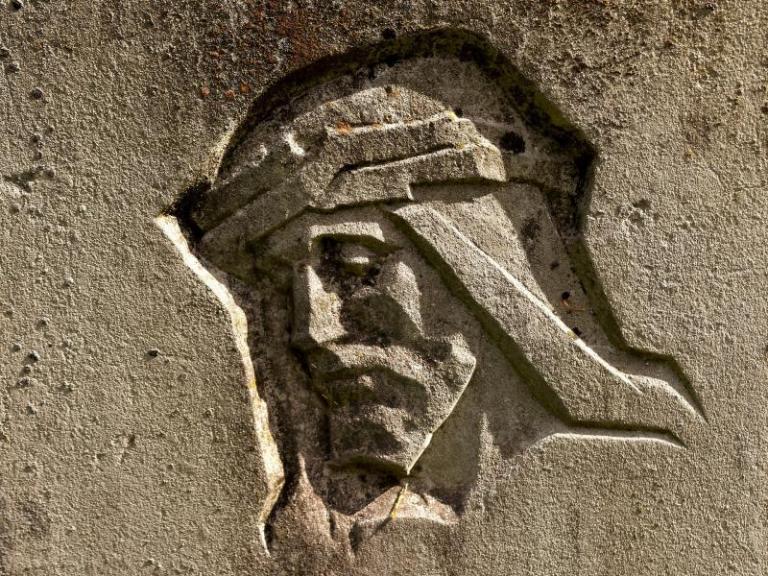 Do you really LOVE Jesus?
If so, Jesus himself says to you as the year draws near to a close:
"If you love me, you will keep my commandments." (John 14:15)
Many of us want to live our own way. And so to hear that someone else wants to tell us how to live may challenge our sense of independence and self-determination.
But everyone serves a master.  The only question is who is yours?
What if your master loved you so much that He died for you?
Please do not conclude that obeying Jesus is an impossible demand.
On the contrary, Jesus offers us peace, joy, hope, and a sense of purpose that world simply has no clue about:
Now go to: https://www.patheos.com/blogs/adrianwarnock/2018/12/ten-commandments-of-jesus/
Filed under: Discipleship | Tagged: Adrian Warnock, Discipleship, love | Leave a comment »