Posted on
May 24, 2020
by llamapacker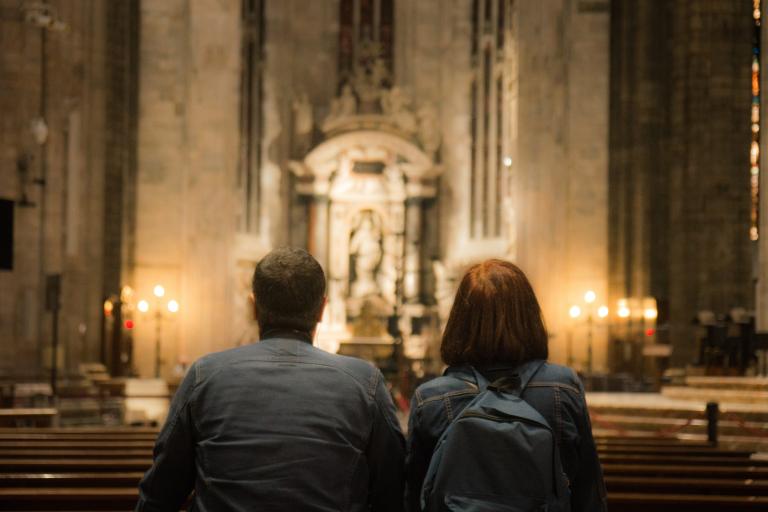 Since yesterday, when the President of the United States proclaimed churches to be essential, I have seen two major themes emanating from my Christian Facebook friends and pages I follow. Mind you, these are from professing Christians, not some outside news pundits or any other kind of outsider.
Churches are, in fact, essential, and should be allowed to reopen, because the government can't tell the Church what to do.
Since Christians can worship anywhere, and since God's work can continue in the world through the Church without official worship gatherings, said worship gatherings are not essential.
Neither of these is convincing in the least, for me, at least.
Regarding the first position, the COVID-19 crisis is a real thing. It is not a hoax. It is not a concerted effort to take away your rights and freedom. If you disagree, frankly, you've been listening to too many fringe conspiracy theorists. You have taken your position from nutcase Facebook status updates from people with some sort of persecution complex. Christians in this country are, by and large, not persecuted. These restrictions are in place because large gatherings pose a huge risk to the people in attendance, and to public health in general. There are documented cases of this happening, both present and historical. Perpetuating this fear is both irresponsible and lacking in faith in Christ, our living Head.
Read the rest: https://www.patheos.com/blogs/ponderanew/2020/05/23/worship-is-essential-but-so-is-loving-your-neighbor/
Filed under: Discipleship | Tagged: Aigner, love, one another, Worship | 1 Comment »