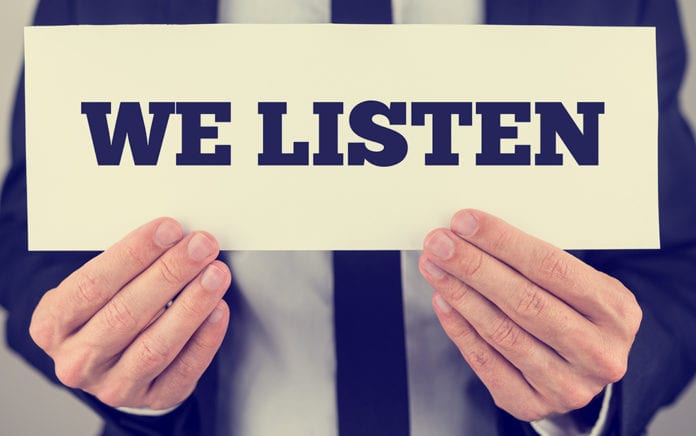 "In our minds holiness is usually about what we abstain from. But Jesus saw holiness as what you give yourself to. Namely mercy, love and hospitality. In the end, the holiest person is the one who loves well." —Rich Villodas
Holiness Begins Not With Abstinence But Sharing in Christ.
We habitually associate holiness with the act of abstinence. After all, holiness in the Scripture is linked to avoiding things that can contaminate our body and spirit (Lev. 11:44; 2 Cor. 7:1).
But holiness is first and foremost an attribute of God. "Be holy, because I am holy" (1 Pet. 1:16, Lev. 11:44-45) is not God's demand for us to practice an outward imitation as morally superior people; it is a statement of who we are in Christ as a result of our union with him.
Our holiness does not originate from an act of abstinence, it begins with the act of sharing. We share in Christ and partake of him (Heb. 3:14, 2 Pet. 1:4). Holiness starts from us sharing God's holiness (Heb. 12:10). It is not a bunch of "do-not"s that resembles the foolish list of "Do not handle! Do not taste! Do not touch!"(Col. 2:21). It is no surprise John Wesley defined holiness as "perfect love" while J.C. Ryle described holiness as "the habit of being of one mind with God"—both indicate a type of unity and harmony with God.
The rest is at: https://outreachmagazine.com/features/discipleship/37155-why-attentive-listening-is-essential-for-the-witness-of-the-church-today.html
Filed under: Discipleship | Tagged: Evangelism, one another | Leave a comment »