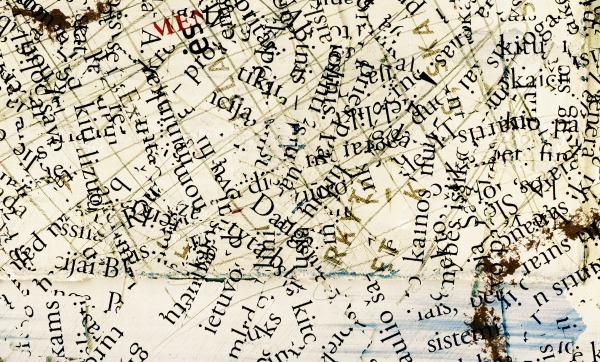 The same apostle who said, "Let us not love in word or tongue, but in deed and in truth" (1 John 3:18), also recorded Jesus saying, "These things I speak . . . that they may have my joy fulfilled in themselves" (John 17:13), and, "The words that I have spoken to you are spirit and life" (John 6:63).
If the "speaking" of Jesus imparts joy, and the "words" of Jesus give spiritual life, then surely such speaking is love.
It has always troubled me that 1 John 3:18 could be taken to imply that what we do with our mouths is a less real or less frequent form of love than what we do with our hands. "Little children, let us not love in word or tongue but in deed and in truth." It seems to me that we have practical and biblical reasons for saying that the muscle of the tongue is more frequently the instrument of true love than any other muscle of the body.
So let's step back and see what John is saying in 1 John 3:18 and what the wider witness of Scripture is. Notice the context, the structure of his words, and what other witnesses say.
1. The Context
Continue: